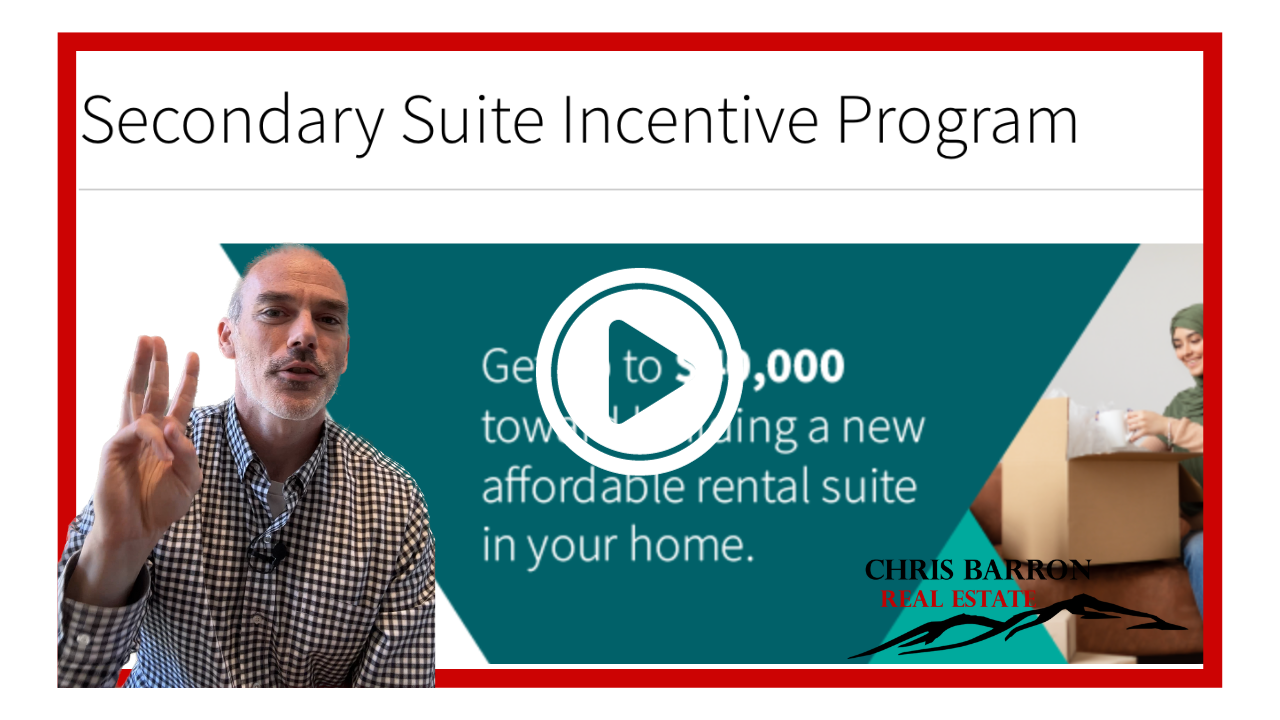 Exciting News for BC Homeowners! 
Starting in April 2024, the Province, through BC Housing, is launching the Secondary Suite Incentive Program (SSIP) to support homeowners in creating affordable rental units. 
With SSIP, eligible homeowners can receive a forgivable loan covering 50% of construction costs for secondary suites or ADUs (attached or detached), up to $40,000. Best part? The loan is forgiven if you meet conditions, like renting at below-market rates for 5 years. 
Want to learn more about this fantastic opportunity? Head to BC Housing's website for details and updates: https://www.bchousing.org/housing-assistance/secondary-suite or click the photo to watch my video! 
It's your chance to make a positive impact on your community while enhancing your property. Don't miss out!