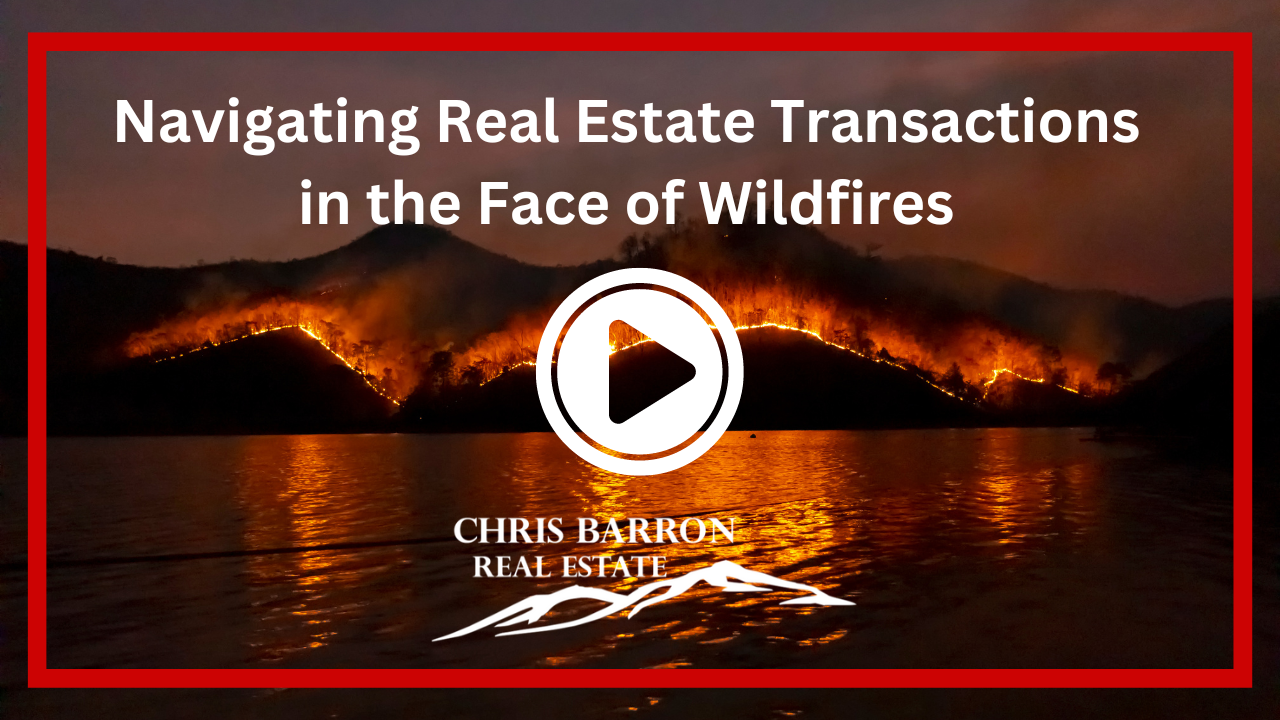 The impact of wildfires on real estate transactions can be significant and pose challenges for both Buyers and Sellers. The inability to obtain home insurance due to proximity to fires can jeopardize mortgage approvals, potentially leading to failed transactions and financial loss. In this blog post, I will explore some practical steps that can be taken to mitigate these issues and ensure a smoother completion process.
Timely Home Insurance:
Buyers should be advised by their REALTORS® to obtain home insurance policies as early as possible in the transaction. Ideally, this should be done in conjunction with or before subject removal. By securing insurance early, buyers can ensure they have coverage in place and mitigate the risk of being unable to bind a policy closer to the completion date.
Subject Clauses for Adequate Insurance:
REALTORS® can play a crucial role by inserting subject clauses in favor of the purchaser for obtaining adequate insurance. These clauses should protect buyers by allowing them to withdraw from the transaction if they are unable to secure satisfactory insurance due to wildfire-related risks. This provides buyers with an essential safeguard against unforeseen complications.
Flexible Completion Dates:
To account for potential delays caused by active fires or proximity to notable fire events, REALTORS® can consider adding clauses into contracts of purchase and sale. These clauses should allow for an extension of the completion date if the purchaser's mortgage funding is hindered due to wildfire-related factors. This flexibility provides peace of mind to both parties involved in the transaction.
Advising Sellers:
When representing sellers, it is crucial to advise them to maintain their existing insurance coverage until after completion is confirmed. This step ensures that sellers remain protected in case the deal collapses and they are unable to bind a new policy. By having continuous coverage, sellers can navigate the uncertainties of wildfire season without leaving themselves vulnerable.
In regions prone to wildfires, which includes mid-Vancouver Island, the potential impact on real estate transactions cannot be ignored. By taking proactive measures, such as obtaining early insurance, including subject clauses, and considering flexible completion dates, REALTORS® can mitigate risks and help ensure a successful completion process. Sellers should also be advised to maintain insurance coverage until the transaction is finalized. By working together and staying informed, buyers and sellers can navigate these challenges with confidence, safeguarding their interests and securing their dream homes.